Kona brewery
« previous entry | next entry »
Dec. 11th, 2005 | 11:38 am
気持ち: cheerful
音楽: A christmas story DVD

The year is finally coming to an end. It could not come any faster either!! So much has happened this year and I am overjoyed to see it end!! Whoo hoo!! Last night I went to Kona Brewery, waaaaaaaaaaaay the hell out in Hawaii Kai!! It was wonderful. I drank, I ate and I drank some more. Don't worry folks, Sensei is a responsible chap and never over drinks. Those who are over 21, I recommend the beer, but not the food. Those Under 21, just wait until
you
become of age!! Stay tuned for more updates!
I am serious, check the photoes to see the food items. The food was terrible. Ugh. they had an Ahi salad that was okay, but still it was not that good. their Nachoes were really good, but the cheese on top was not melted. All in all, if it weren't for the beer, I would have been disappointed!!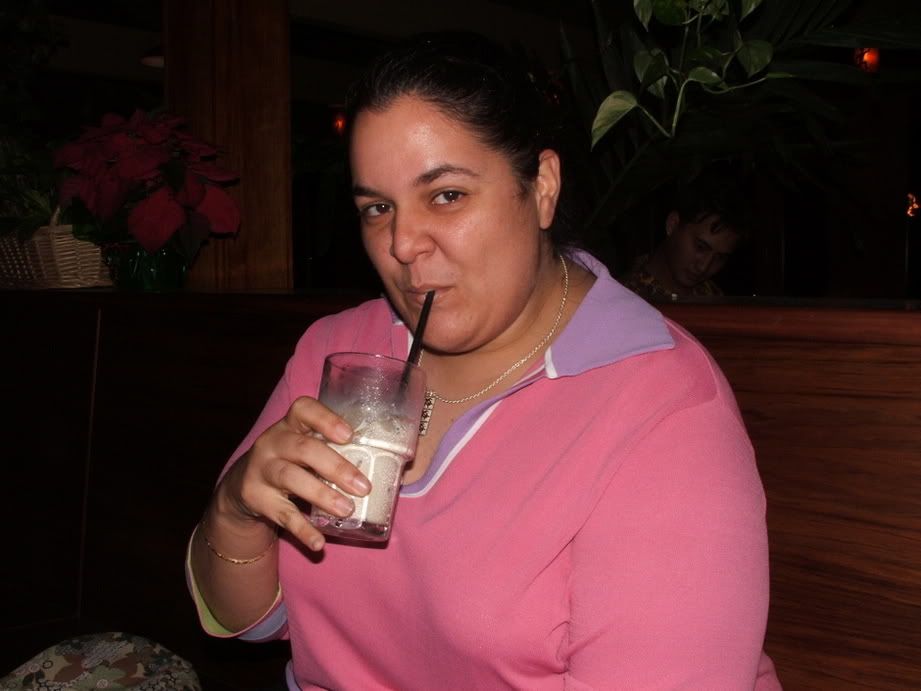 dora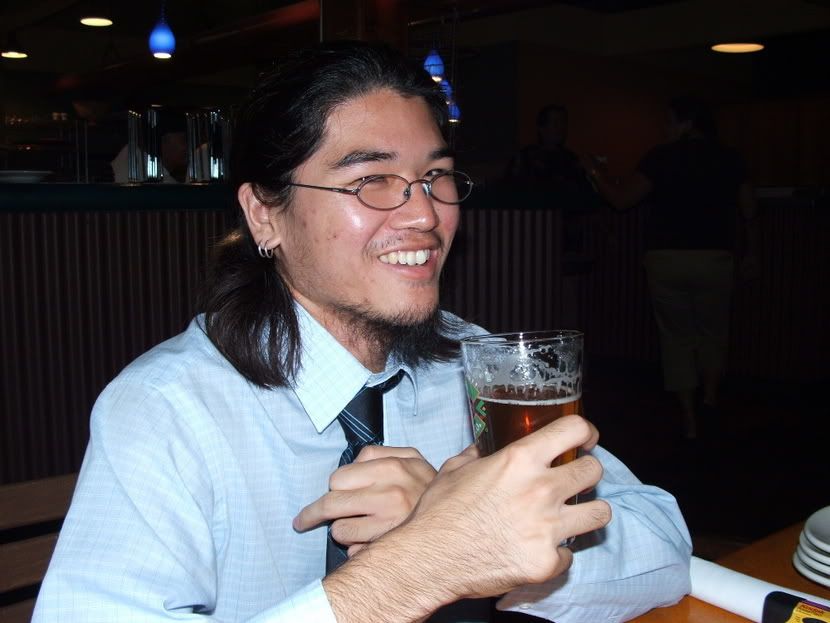 Matt
Julia
encouraged me to speak to the host, who I thought was quite cute. Well, mustering up courage and following the unavoidable means of peer pressure, I did talk to the hostess. I gave her my phone number... but no call, don't think there ever will be either. Oh well?
Take care and more later.
tonight: Baking cookies for school!!
Ps: The food that was not so great: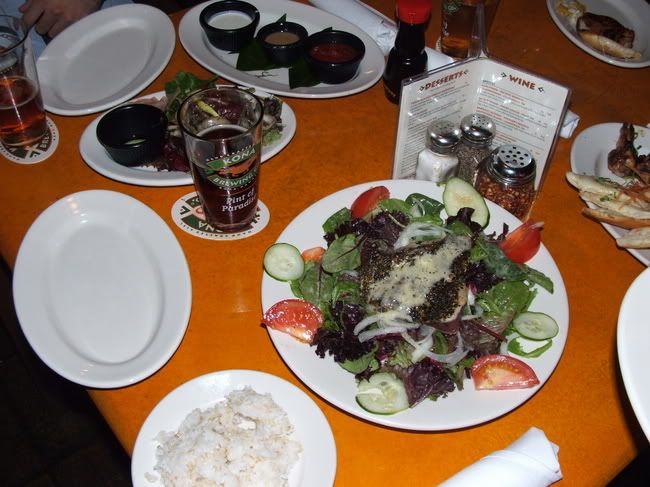 Ahi salad and ahi poke. The poke and salad were both ok, but I have tasted better, believe me!!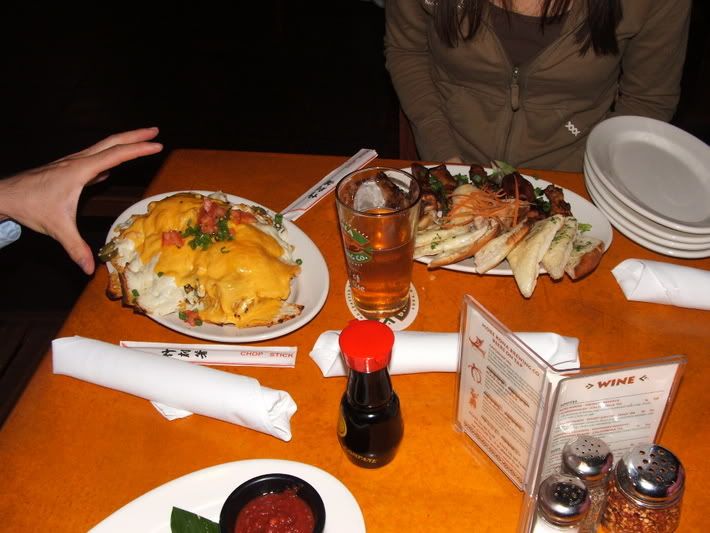 Ok, the nachoes, ew ew ew, the chips were great though!! the sample, Ruby Tuesday's wings are better!!
---